Tanzanian president sacks environment minister
DAR ES SALAAM, July 21 (Xinhua) - Tanzanian President John Magufuli has sacked the Minister of State in the Vice President's Office responsible for Environment and Union Affairs, January Makamba, the presidency said in a statement on Sunday.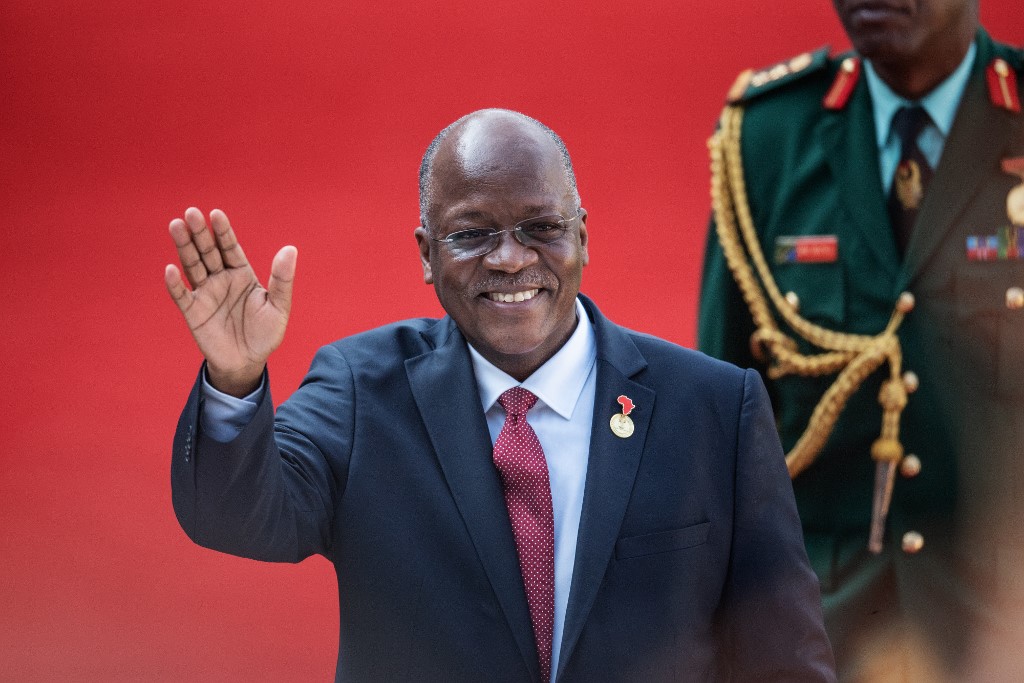 John Magufuli (File photo: AFP)
The statement signed by the Director of Presidential Communications at State House, Gerson Msigwa, said Magufuli has appointed George Simbachawene to replace Makamba.
The statement did not give reasons for the sacking of the youthful environment minister who had pioneered the east African nation's ban on the use of carrier plastic bags that was officially imposed on June 1, 2019.
The ban on the use of plastic bags was aimed at reducing plastic pollution that has been reported to pollute both the seas and land at an alarming rate.
Simbachawene, the newly appointed environment minister, resigned in 2007 as Minister of State in the President's Office responsible for Regional Administration and Local Governments.
Simbachawene had resigned shortly after President Magufuli ordered officials who were implicated by committees formed by the Speaker of the National Assembly, Job Ndugai, to investigate illegal diamond mining had handed over their reports to the head of state.