Kyrgyz President Jeenbekov resigns: statement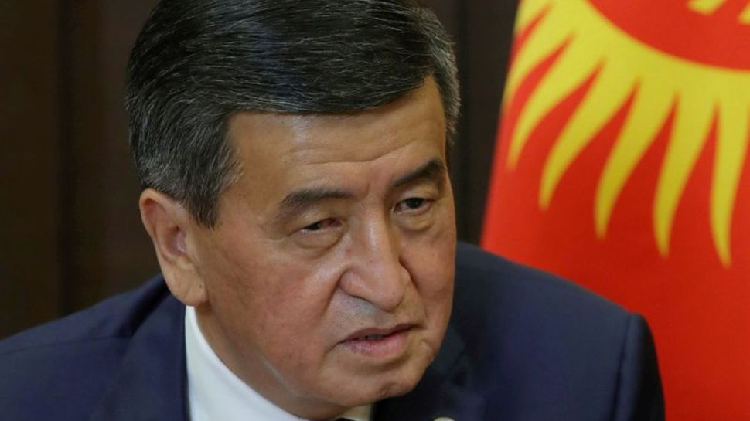 In an address to the Kyrgyz people on Thursday, Jeenbekov said he made the decision in order to restore stability to the country.
Jeenbekov said peace in Kyrgyzstan, the integrity of the country, the unity of the people and tranquility in society remain priorities above all.
Noting that the socio-political situation in Bishkek remains tense, Jeenbekov called on Prime Minister Sadyr Zhaparov and other politicians to withdraw their supporters from the country's capital and return peace to the people of Bishkek.
"Yesterday, the Kyrgyz Parliament approved the composition of the government, I signed the presidential decrees on the appropriate appointments. But this did not ease the tension," he said.
"The demand for my immediate resignation continues," Jeenbekov said, adding that the current situation is close to a bilateral conflict.