Ukrainian president sacks National Guard commander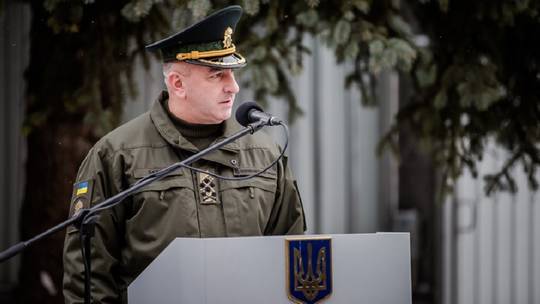 The commander of the National Guard of Ukraine, Nikolay Balan, was sacked by President Vladimir Zelensky, according to the TASS news agency on Friday.
Balan tendered resignation on Thursday following an incident at a military plant in Ukraine's Dnipro, where a national guardsman opened fire at his colleagues and fled.
The Ukrainian president appointed Lieutenant General Yury Lebed as its acting chief.