Thailand's COVID-19 cases rise to 1,245
People's Daily app
1585370045000
Bangkok (People's Daily) - Thailand on Saturday confirmed 109 new COVID-19 cases, bringing the total number to 1,245 since the virus first arrived in the kingdom in January.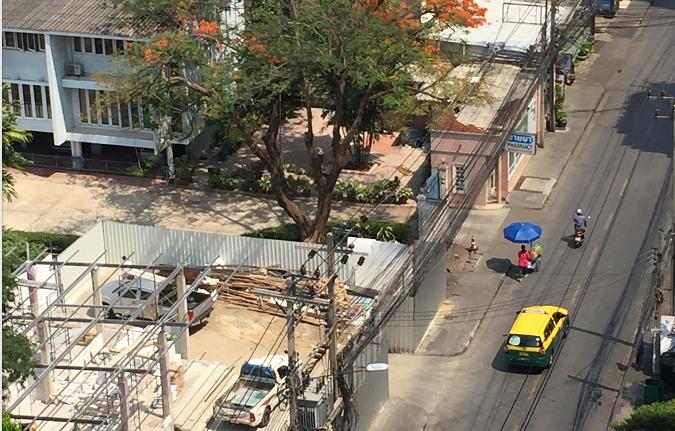 People walk on the street in Bangkok, Thailand on March 28, 2020. (Photo: Sun Guangyong/People's Daily)
More than 1,100 patients remain hospitalized. Over 100 patients have recovered and returned home, and six died from complications related to the disease, according to Thailand's Ministry of Public Health.
The Thai government has no plans to impose a curfew but on Thursday enforced a state of emergency to ban entry to foreign travelers and social gatherings.