Militants kill 4 civilians in western Afghan province, 4 militants dead on outskirts of Kabul: gov't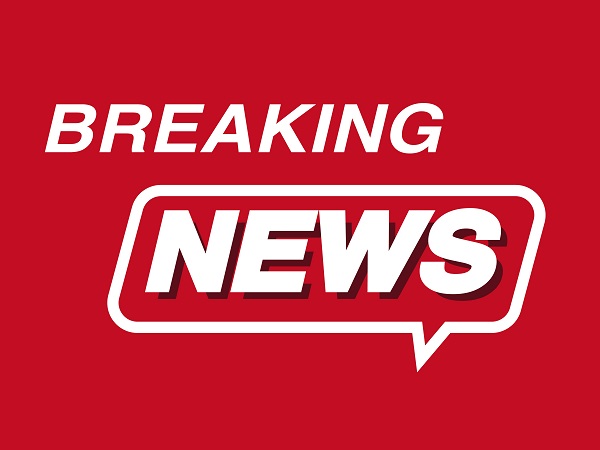 KABUL, April 22 (Xinhua) -- Four commuters were shot dead by militants from a vehicle in Afghanistan's western Ghor province on Wednesday, a local official confirmed on Thursday.

"The incident occurred along a district road in Dawlat Yar district. The victims, including the director of agriculture department of Lal Wa Sarjangal district and three university students, were travelling from provincial capital Firoz Koah to Lal Wa Sarjangal before being killed," local government spokesman Zulmai Karimi told Xinhua.
The Afghan civilians continue to bear the brunt of armed conflicts as more than 2,950 civilians were killed and over 5,540 others wounded due to fighting in the country in 2020, according to the country's independent human rights commission.
The agency has attributed 53 percent of civilian casualties to the Taliban, 15 percent to pro-government security forces over the period while 25 percent were caused by unknown perpetrators, the rest 7 percent were caused by other reasons.
Meanwhile, the Afghan Defense Ministry on Thursday confirmed that four Taliban militants were killed in Paghman district on the western outskirts of the country's capital Kabul on Wednesday.
Some amount of weapons and ammunition, four motorcycles, two Improvised Explosive Devices (IEDs) and 22 sticky IEDs were destroyed by the national army personnel following the raid.
The militants were involved in a series of bomb attacks and targeted killings, including several attacks in nearby Police District 5 of Kabul.