Mexico's aid plan for Central America is quickly generating jobs: FM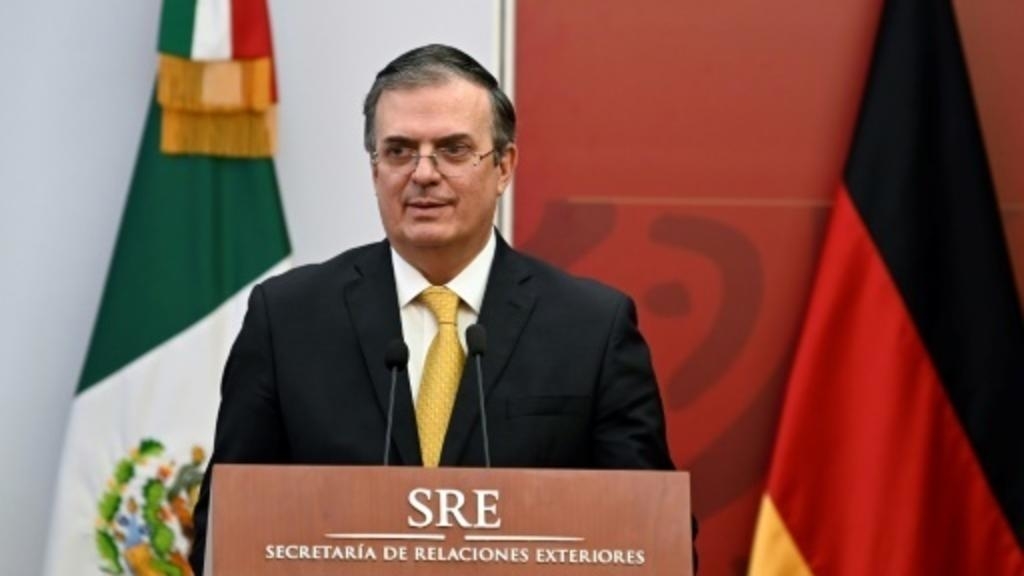 Mexican Secretary of Foreign Affairs Marcelo Ebrard (File photo: AFP)
MEXICO CITY, Aug. 14 (Xinhua) -- Mexico's Comprehensive Development Plan, which seeks to curb immigration from Central America, is rapidly generating jobs in the region, Mexican Secretary of Foreign Affairs Marcelo Ebrard said on Wednesday.
"Our commitment to generating jobs in Central American countries is progressing quickly and we will be able to fulfill that commitment in a timely manner," Ebrard said during a presentation on immigration issues at a press conference that also featured Mexican President Andres Manuel Lopez Obrador.
The Comprehensive Development Plan is composed of three programs that will attempt to create a zone of regional prosperity that includes the Mexican southeast and the three northern Central American countries of Guatemala, Honduras, and El Salvador.
The minister explained that the idea behind one of the programs, "Sowing Life", was the creation of productive agroforestry systems, as well as the cultivation of traditional fruit and timber trees.
The initiative looks to create a total of 33,000 jobs, 20,000 in El Salvador and 13,000 in Honduras, that will provide a monthly income of 250 US dollars.
"The jobs will be incorporated progressively until we reach that amount in December," Ebrard stated.
In the case of El Salvador, the minister said that the jobs on offer actually outnumber the 14,184 Salvadoran immigrants rescued in Mexico after attempts to reach the United States.
Another program in the initiative, "Youth Building the Future", seeks to create 7,000 jobs with 180 US dollars of monthly income, the minister said.
Moreover, the Mexico-led initiative already has the support of 35 countries, five cooperation agencies, and eight international organizations which are already donors or have shown interest in becoming donors.
The minister announced that the Mexican government would present a first cut of the program's achievements in March 2020.
On June 7, the Mexican and US governments reached an agreement to drastically reduce the flow of undocumented Central American migrants.
In exchange, Washington backed down on threats of applying tariffs to all Mexican imports.