Botswana removes mask mandates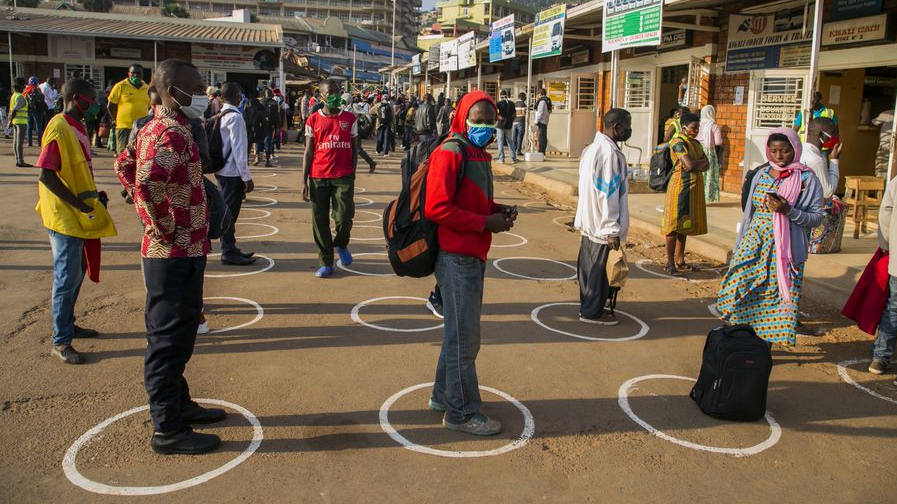 Wearing masks is no longer mandatory in Botswana, announced an official press release on Wednesday.
All other remaining COVID-19 protocols, like social distancing in schools and requirements for vaccination or PCR tests at ports of entry, have also been removed, said spokesperson of the Ministry of Health, Christopher Nyanga, in the press release.
Despite the recent relaxation of COVID-19 protocols, Nyanga advised all citizens to exercise caution and continue to follow some protocols to protect their health.
He also advised citizens to ensure that they are vaccinated or have received their booster shots to protect themselves against COVID-19. He claims that only through vaccination against the disease can people go about their daily lives without fear of developing severe symptoms if infected.
According to the Ministry of Health, more than 70 percent of the southern African country's population has received at least one dose of the COVID-19 vaccine since the vaccination campaign began in March 2021. While 200,000 of those between the ages of 12 and 17 have received at least their first dose, 35,000 children between the ages of 5 and 11 have received their first dose.
Botswana reported 12 new cases and one death from September 11 to 17. The country has so far reported 326,286 COVID-19 cases with 2,781 deaths.