John Bolton heads to Seoul amid ROK-Japan trade dispute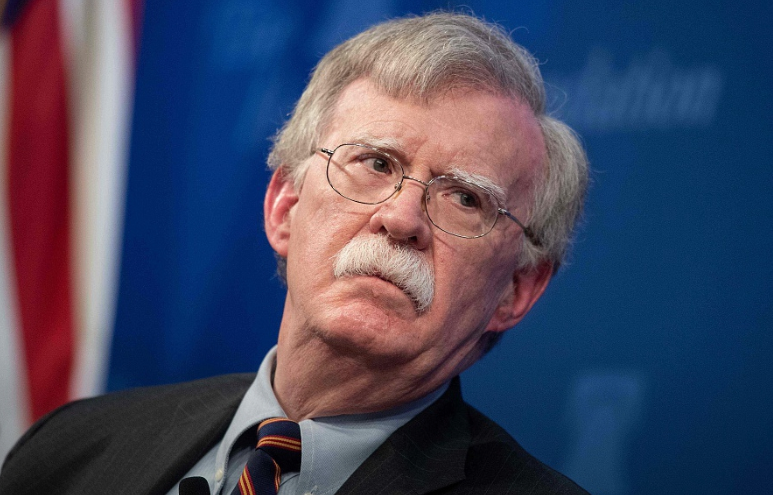 (Photo: CGTN)
US National Security Adviser John Bolton will make a two-day visit to Seoul this week for consultations with top government officials, Cheong Wa Dae announced Sunday amid trade tensions between the Republic of Korea (ROK) and Japan.
To be discussed are "pending major issues" between the two nations, including ways to establish a permanent peace regime through complete denuclearization, as well as strengthening their alliance, said Cheong Wa Dae spokesperson Ko Min-jung.
According to Yonhap, Bolton is due to arrive in Seoul on Tuesday and will hold talks with Chung Eui-yong, chief of the Presidential National Security Office, Foreign Minister Kang Kyung-wha and Defense Minister Jeong Kyeong-doo.
US President Donald Trump on Friday offered his help to ease tensions in the political and economic dispute between the United States' two biggest allies in Asia, which threatens global supplies of memory chips and smartphones.