EU-Western Balkans summit to be on May 6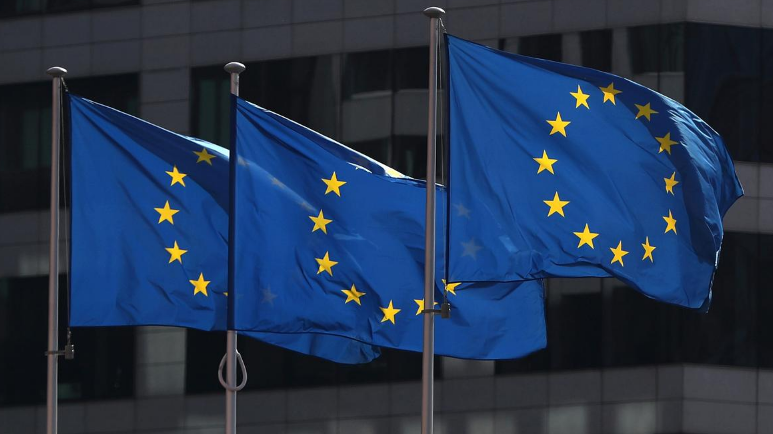 (File photo: CGTN)
ZAGREB, April 23 (Xinhua) -- European Union (EU) leaders have agreed that a summit between the EU and Western Balkans will be held via video conference on May 6 at the initiative of Croatian Prime Minister Andrej Plenkovic, the government announced here in a press release on Thursday evening.
The summit, which was planned as the highlight of Croatia's Presidency of the Council of the EU, will gather all EU member states and countries from the Western Balkan.
National news agency Hina reports that the summit should introduce new EU enlargement methodologies. In late March, the EU gave the green light to Albania and North Macedonia to begin membership talks to join the block.