DPRK leader inspects munitions factory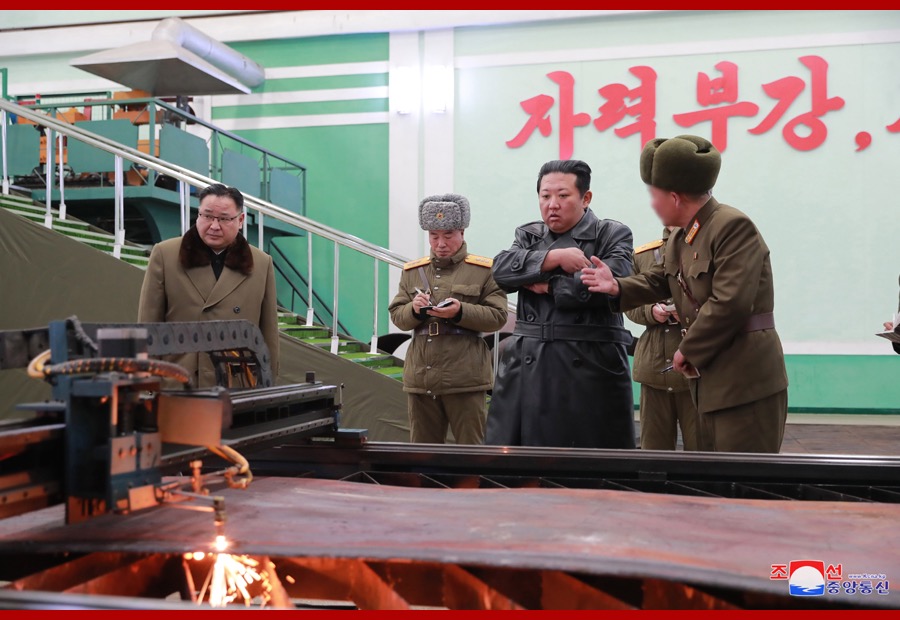 PYONGYANG, Jan. 28 (Xinhua) -- Kim Jong Un, top leader of the Democratic People's Republic of Korea (DPRK), inspected a munitions factory producing a major weapon system, the official Korean Central News Agency reported Friday.
During the inspection, Kim learned in detail about the recent modernization of technology and production processes at the factory, and praised its leading role in collective innovation, said the report.
He said the factory holds an important position and duty in modernizing the country's armed forces and realizing the national defense development strategy, urging staff to continuously develop the factory into an iconic one symbolic of the modernity of the country's defense industry.