Türkiye hits close to 500 Kurdish targets in Iraq, Syria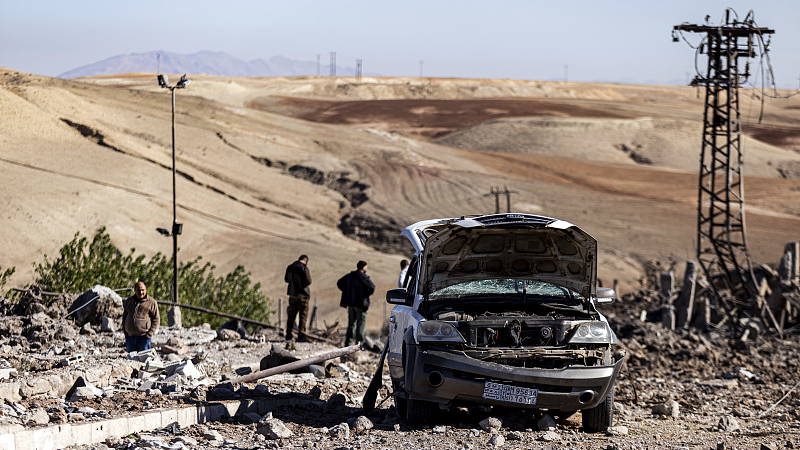 A number of 471 "terror targets" were hit, and 254 "terrorists" were neutralized in Türkiye's recent air operation in northern Iraq and Syria, the Anadolu news agency reported Wednesday.
Türkiye launched an air operation on Sunday morning against the Kurdish People's Protection Units (YPG) in northern Syria and the outlawed Kurdistan Workers Party (PKK) in northern Iraq.
Turkish President Tayyip Erdogan later on Wednesday signaled that a ground offensive is also possible as he claimed that Türkiye has the right to take care of its own problems in northern Syria.