Brazilian president reiterates need to reopen country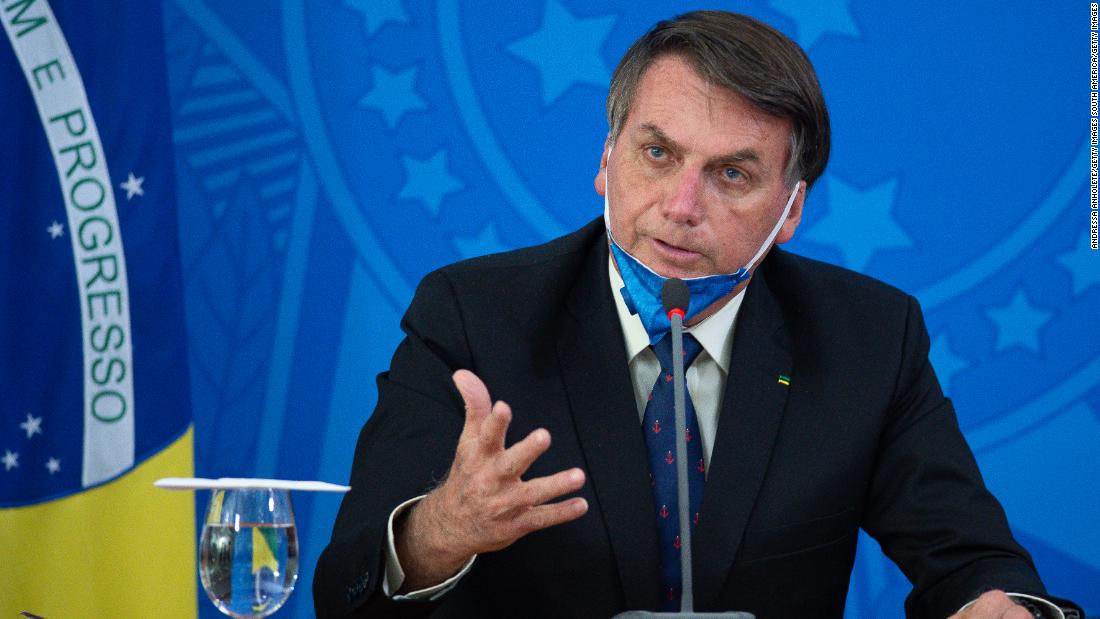 File photo: Agencies
RIO DE JANEIRO, July 9 (Xinhua) -- Brazil's mayors and governors need to reopen the country for business, said President Jair Bolsonaro on Thursday in an online broadcast.
The president emphasized that a potential economic crisis is more dangerous than the novel coronavirus, warning the consequences will be harmful to the country.
Bolsonaro announced on Tuesday that he has tested positive for the novel coronavirus.
He showed symptoms on Monday, including a fever of 38 degrees Celsius, cough and headache, leading to a test at the Brazilian Armed Forces Hospital.
The president has repeatedly called for a resumption of economic activities and often appeared in public without a face mask.
Brazil is the second worst-hit country by the pandemic after the United States, with over 1.7 million confirmed cases so far.