Myanmar brings over 1,800 nationals back home by relief flights
People's Daily
1589629919000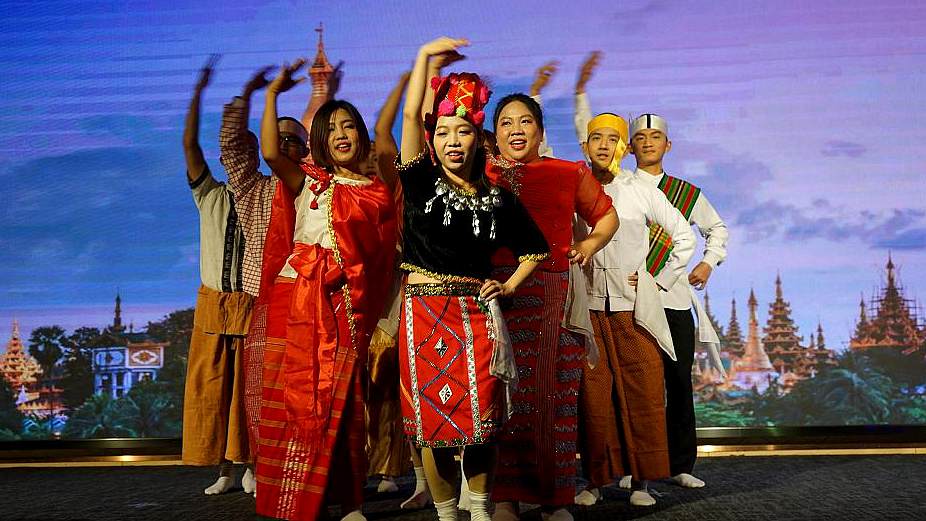 File photo: VCG
YANGON, May 16 (Xinhua) -- Myanmar authorities have brought 1,847 nationals stranded in foreign countries back home as of Friday night, a senior official of the Foreign Affairs Ministry told Xinhua on Saturday.
"The fourth batch of Myanmar nationals in Singapore will arrive back today and arrangements are being carried out to repatriate more nationals from countries such as South Korea, Malaysia, the United Arab Emirates (UAE), Australia, the Philippines and India in the near future," said Director-General Aung Kyaw Zan of the Consular and Legal Affairs Department under the ministry.
Most recently, a total of 131 stranded nationals from South Korea, the United States, Britain, Italy, Qatar, Indonesia and Vietnam were brought back home by relief flights late Friday, according to the ministry's release.
The ministry has been working with Myanmar embassies in foreign countries and local ministries concerned to bring back citizens stranded abroad due to the suspension of international commercial flights, in accordance with the guidance of the National-Level Central Committee on Prevention, Control and Treatment of COVID-19, the release said.
Meanwhile, the ministry recently announced the further extension of the effective period of travel restrictions till the end of May, aiming to strengthen measures to contain the spread of the COVID-19 pandemic.
The travel restrictions include temporary entry restrictions for visitors from all countries, temporary suspension of all types of visas including social visit visas and visa exemption services.
According to the latest figures from the Health and Sports Ministry, Myanmar has reported 182 confirmed cases of COVID-19 with six deaths as of Saturday morning.