Zambia opposition leader Hichilema wins presidential election
LUSAKA, Aug. 16 (Xinhua) -- Zambia opposition leader Hakainde Hichilema has emerged as the winner in the Aug. 12 presidential election, beating incumbent President Edgar Lungu.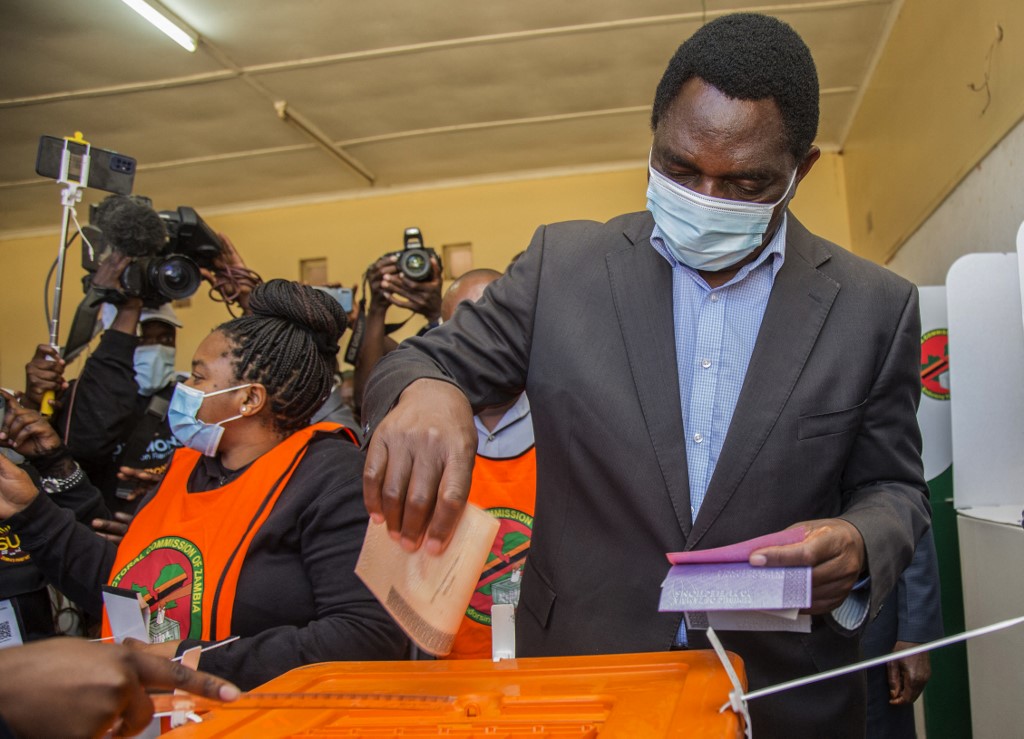 Hichilema won with 2,810,757 of the votes while Lungu got 1,814,201.
Electoral Commission of Zambia Chairperson Justice Esau Chulu made the declaration in the early hours of Monday after the full and thorough scrutiny of votes from 155 out 156 constituencies.