DPRK man extradited from Malaysia goes on trial in the US for money laundering
A Democratic People's Republic of Korea (DPRK) businessman appeared in a US court on Monday after being extradited from Malaysia. He had been accused by the United States of laundering money to circumvent US and UN sanctions aimed at curbing his country's nuclear weapons program.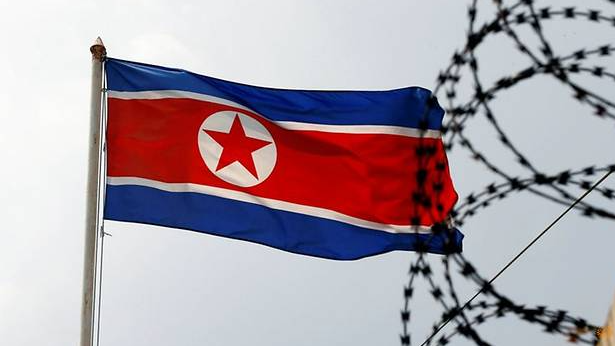 The US Justice Department said Mun Chol Myong, who it said was affiliated with the DPRK's primary intelligence organization, was the first DPRK citizen ever extradited to the United States.

It said Mun appeared in federal court in Washington, where he was indicted in May 2019 on six counts of money laundering, including conspiracy to commit money laundering.
Mun was arrested in Malaysia in 2019 after the United States accused him of laundering funds through front companies and issuing fraudulent documents to support illicit shipments to the DPRK. He denied the allegations, saying they were politically motivated.
His lawyer, public defender Michelle Peterson, declined to comment on the indictment, which was unsealed on Monday.
Pyongyang on Friday announced to totally sever its diplomatic relations with Malaysia over Mun's extradition to the US, calling it a "nefarious act and unpardonably heavy crime" by Malaysian authorities.
DPRK diplomats in Malaysia flew out of the country on Sunday after Malaysia on Friday asked them to leave the country within 48 hours.
Malaysia "deeply regrets" the DPRK's decision, said a statement released on Friday by Malaysia's Foreign Ministry, noting that the decision is "unfriendly and unconstructive, disrespecting the spirit of mutual respect."
The DPRK warned that Washington, "the backstage manipulator and main culprit of this incident," would be "made to pay a due price."
US Secretary of State Antony Blinken said last week the Biden administration would complete a review of US policy toward the DPRK in the next few weeks.