China blasts US over Xinjiang imports ban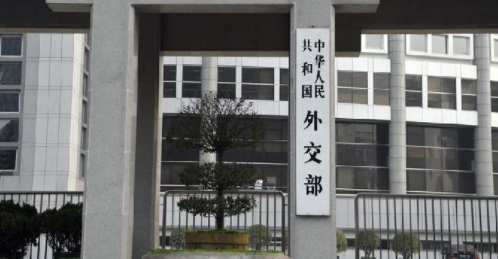 File photo
China hit back Wednesday at a U.S. move to ban imports from northwest China's Xinjiang Uygur Autonomous Region over claims of so-called forced labor, saying it will continue to take all necessary measures to resolutely safeguard the legitimate rights and interests of Chinese companies.
"China expresses strong indignation and firm opposition, and had already made stern representations to the U.S.," said Chinese Foreign Ministry spokesperson Wang Wenbin at a regular press briefing.
Wang's remarks came after the U.S. House of Representatives voted on Tuesday in favor of the ban over claims of so-called forced labor in Xinjiang.
Xinjiang affairs are purely China's internal affairs, said Wang, adding that the so-called forced labor issue is a completely fabricated lie by certain Western organizations and individuals.