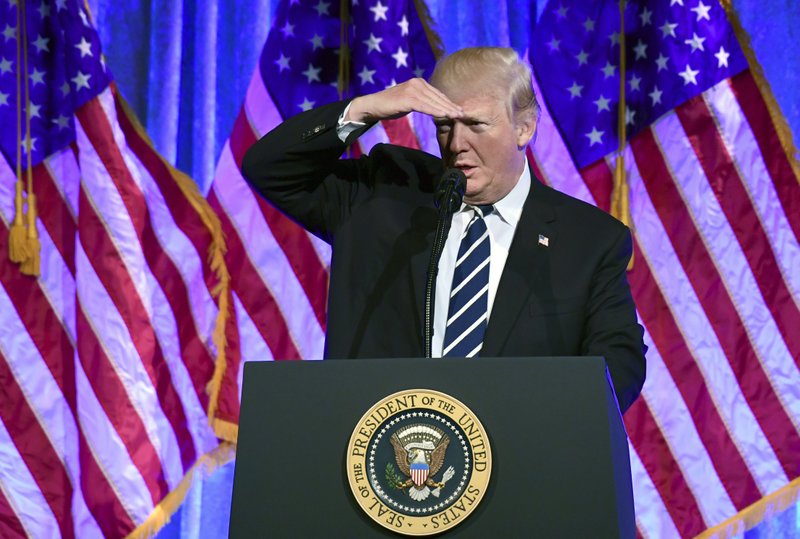 Photo: AP
President Donald Trump is taking a victory lap at a New York City fundraiser, praising the Senate's passage of a sweeping tax overhaul.
The president is noting that Republicans had enough support to pass the bill without needing Vice President Mike Pence. He says the fact that no Democrats voted for the bill will "cost them very big" in the next election.
Trump is raising $6 million during a series of political fundraisers in New York on Saturday.