HOME
CHINA
WORLD
BUSINESS
OPINIONS
CULTURE
SPORTS
PHOTOS
TECH
TRAVEL
TRENDING
PD SERIES
LIVE
BRI NEWS
BRNN

BREAKING NEWS
Quotes from Xi: China today is very much a part of Asia and the world
Xi inspects Shaoxing in East China's Zhejiang Province
Rice enters harvest season in SW China
Colorful crops from high-quality seeds draw attention in Yunnan's Chuxiong
Iranian court sentences prime suspect to death for deadly shrine attack
43,000 displaced by floods in E. Libya: IOM
Thailand's auto production down in August
Top diplomat Wang Yi wraps up Russia visit after meeting with Putin
Chinese, Myanmar scholars discuss achievements, prospects of Belt and Road Initiative
Israeli FM says peace deal with Saudi Arabia possible by early 2024
Xi to attend opening ceremony of 19th Asian Games, hold diplomatic events
President Xi's sports aspiration
China's Gen Z | Young Chinese juggle profession, passions through side hustles
Huawei embraces new 'All Intelligence' strategy: Meng Wanzhou
TOP NEWS
MORE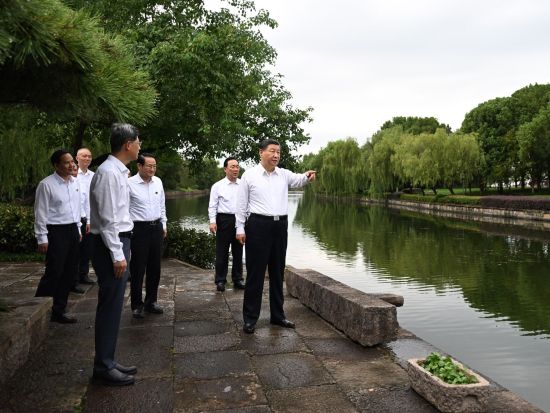 Xi inspects Shaoxing in east China's Zhejiang Province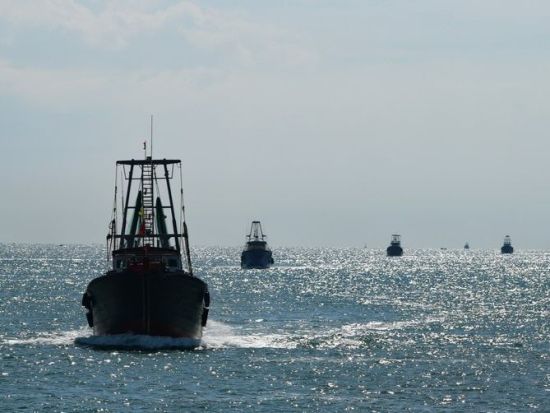 China warns Philippines off staging political farce with forged information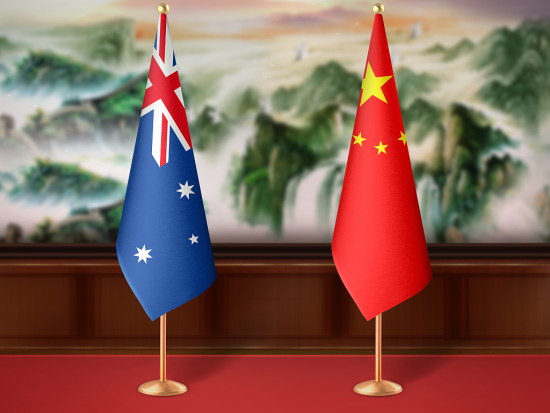 China, Australia to jointly seek prompt dispute resolutions: MOC spokesperson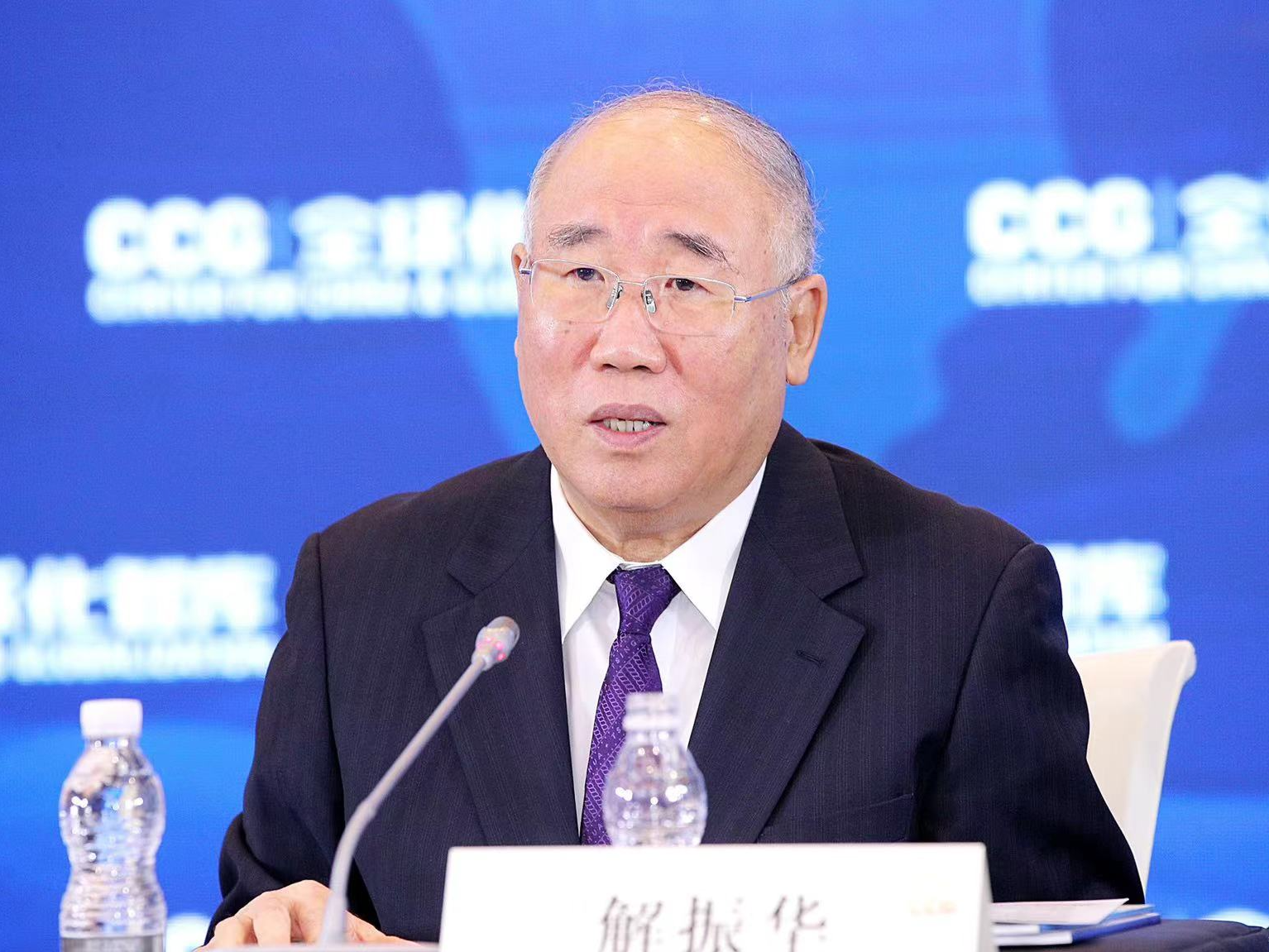 Main task of this year's multilateral process is to promote success of COP28 Conference: China's special envoy for climate change
Live
MORE
Live: Special coverage of the Chengdu World Universiade opening ceremony
The 31st FISU World University Games opens on Friday in Chengdu, the capital of southwest China's Sichuan Province. Join the special live coverage of the opening ceremony.
01
01:48
Chang'an Impression: Tang Dynasty Grand Welcoming Ceremony
02
Quotes from Xi: Being a teacher is a great honor
00:43
Today is Teachers' Day in China. President Xi Jinping has on multiple occasions visited schools, talked with teachers and written to them, lauding their hard work in nurturing young people.
03
Xi: I care about flood-affected areas
01:29
"I care about flood-affected areas." In his inspections, by examining crops, asking about the well-being and safety of affected villagers and arranging post-disaster reconstruction, President Xi Jinping shows his care about the vulnerable groups who suffer natural disasters.
04
Manufacture of cars demonstrates high-quality development of NW China city
01:06
How is a car manufactured at a factory? In this video, journalists from the People's Daily go inside a Geely factory in Baoji, Northwest China's Shaanxi Province. The sophisticated machines, skilled workers, standardized process and usage of clean energy at the factory all demonstrate Baoji's high-quality development. Follow our journalist's lens to watch the production line. (Produced by Xu Zheqi and Li Ruidi)
05
A sneak peek at 2023 CIFTIS
01:06
The 2023 China International Fair for Trade in Services, or CIFTIS, is taking place at the China National Convention Center and Shougang Park in Beijing from September 2 to 6. The two venues together total 155,000 square meters of exhibition space. What are the highlights of this year's CIFTIS and what cutting-edge technologies are awaiting us? Let's find out! (Produced by Wang Zi and Wen Teng, video edited by Li Ruidi)
TRENDING VIDEOS
MORE
00:26
Xi inspects Shaoxing in East China's Zhejiang Province
00:39
Quotes from Xi: China today is very much a part of Asia and the world
02:44
Hangzhou, China's 'Paradise on Earth', ready to stage Asian Games
00:38
Representatives from over 110 countries confirmed for 3rd Belt and Road Forum: Chinese FM spokesperson
00:30
Traffic police escort brown bear family in tunnel
BUSINESS
MORE
China offers unmissable chances for Italian companies, says ICCF president
The Chinese market offers unmissable opportunities for Italian companies that desire to expand their presence internationally, Mario Boselli, president of the Italy China Council Foundation (ICCF), told Xinhua in a recent exclusive interview. Boselli said that
China mulls speeding up new industrialization
China's State Council is mulling efforts on advancing new industrialization at a faster pace, according to a State Council executive meeting chaired by Premier Li Qiang on Wednesday.
Wonderous Xinjiang: Hunting "green treasure" in China's largest desert
Nestled deep in the heart of the Taklimakan Desert, often referred to as the "place you can enter but can't exit" in Uygur language, lies an extraordinary botanical garden.
Huawei embraces new 'All Intelligence' strategy: Meng Wanzhou
China's agricultural product prices edge down
Wholesale prices of China's farm produce edged down during the week from September 8 to 14, data from the Ministry of Agriculture and Rural Affairs shows.
Investment deals worth well over 300-bln yuan inked at world manufacturing convention
A total of 587 investment projects worth 342.5 billion yuan (about 47.75 billion U.S. dollars) have been signed at the 2023 World Manufacturing Convention, which kicked off Wednesday in Hefei, east China's Anhui Province, according to the organizer.
Conference promotes energy cooperation between China, Arab states
An energy-themed conference is helping advance energy cooperation between China and Arab countries.
TRENDING PICTURES
MORE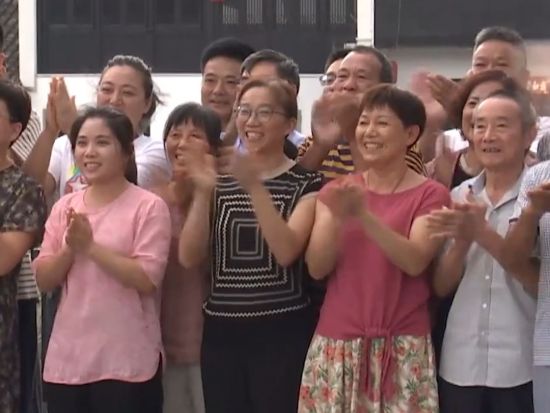 Photos
Xi inspects Shaoxing in East China's Zhejiang Province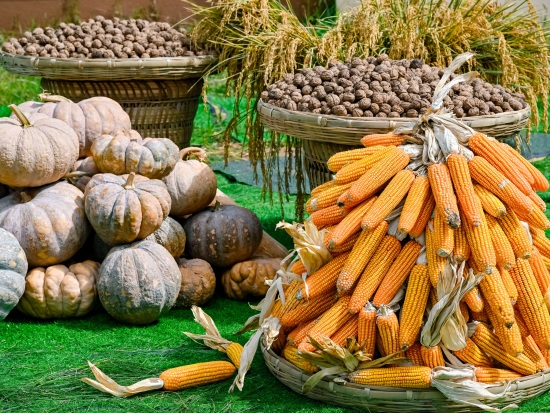 10 Photos
Colorful crops from high-quality seeds draw attention in Yunnan's Chuxiong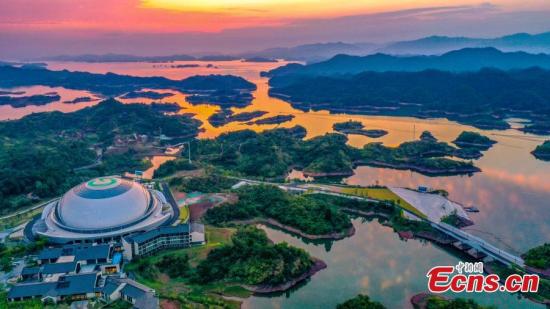 9 Photos
Autumn colors of Hangzhou, host city of 19th Asian Games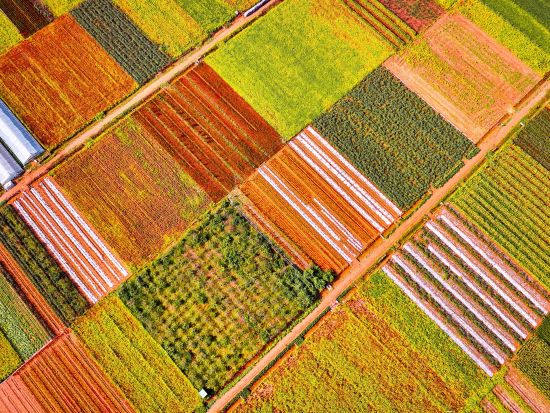 6 Photos
Beautiful autumn scenery in Jinxiang, Shandong Province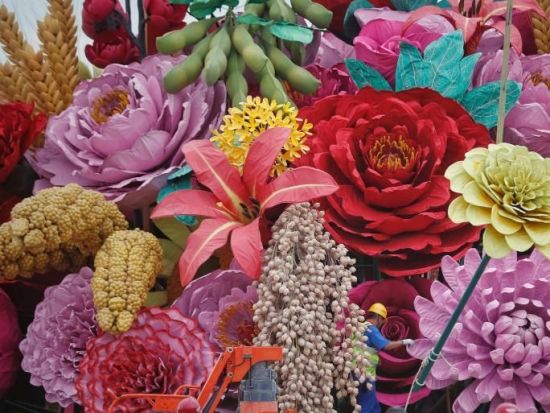 4 Photos
Giant flower basket displayed for National Day holiday in Beijing
BRI NEWS
MORE
43,000 displaced by floods in E. Libya: IOM
The International Organization for Migration (IOM) reported on Thursday that more than 43,000 individuals have been displaced due to the recent devastating floods in eastern Libya.
Iran ready to help ensure lasting peace in Caucasus: president
Iranian President Ebrahim Raisi on Thursday expressed Tehran's all-efforts readiness to help ensure lasting peace and stability in the South Caucasus region.
Thailand's auto production down in August
Thailand's auto production fell in August as manufacturing for the domestic market and local sales dropped despite a surge in exports, data showed on Thursday.
Chinese, Myanmar scholars discuss achievements, prospects of Belt and Road Initiative
The China-Myanmar Cooperation on Promoting the Belt and Road Initiative and Community with a Shared Future seminar was held in Yangon on Wednesday, attracting more than 50 scholars and media professionals from China and Myanmar.
Israeli FM says peace deal with Saudi Arabia possible by early 2024
Israel's foreign minister said on Thursday that a normalization deal between Israel and Saudi Arabia could be completed by early 2024.
Iran, EU discuss continuation of nuclear deal talks
Iran and the European Union (EU) stressed the importance of continuing talks to revive the 2015 nuclear deal and lift sanctions on Iran in a meeting in New York on the sidelines of the 78th session of the United Nations General Assembly.
327 online ride-hailing companies active in China by August
China had 327 online ride-hailing companies by the end of August, five more than the month prior, data from the Ministry of Transport shows.By the end of last month, more than 2.57 million official ride-hailing vehicle certificates and nearly 6.06 million related
China builds first antenna for world's largest radio telescope array
Chinese engineers have built the first medium-frequency antenna of the Square Kilometer Array (SKA), marking a significant step towards the construction of the world's largest radio telescope array.The antenna was set up at a testing site in Shijiazhuang, capital of
Chinese vice premier stresses preventing wildfires this winter
Chinese Vice Premier Zhang Guoqing on Thursday stressed the importance of efforts to prevent and fight wildfires this winter.